Why YTH
Con is
Right
for You
PHX YTH CON is a PLACE where you kind of set up your students to engage with Jesus where they are at. Each session is designed to take students on a conversational journey toward RESPONSE. Our breakouts are both bible-based and practical so that all students, Christian and not, can walk away with REAL next steps in living a life that honors God and people.
Where
Heaven
and Earth
Collide
What if your story, the uniqueness, the highs, the lows, the tears, and the joy was on course to collide with the story of the Creator of the Universe? This would change everything! This weekend could change everything! Join us as we discuss a variety of moments where the stories of people collided with the story of God and how their lives were changed forever.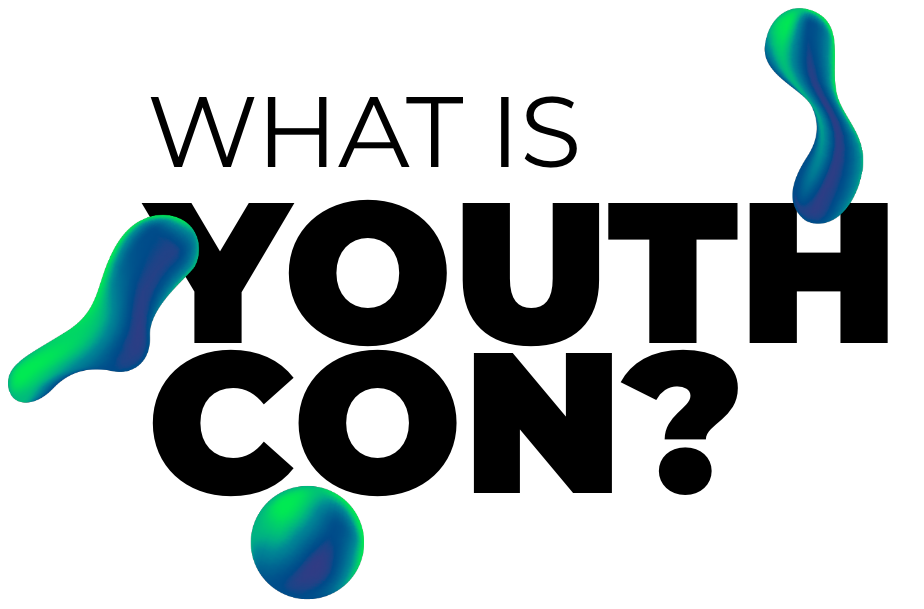 PHX YTH CON is a place where all students can FIND and GROW in a Personal Relationship with Jesus Christ. Where worship, messages, and breakouts are all catered to help the NEXT GENERATION take their NEXT STEP in their journey of faith so they might be propelled into Kingdom Work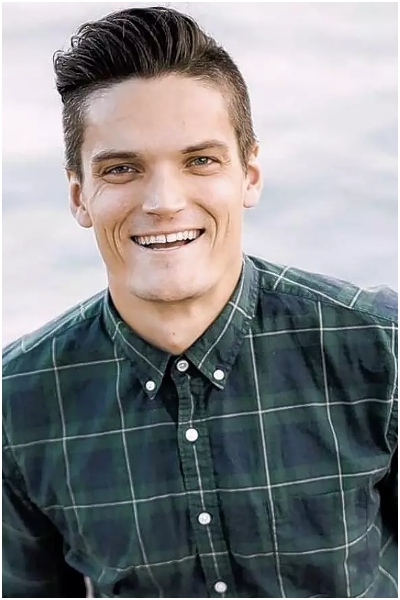 Jon Jorgensen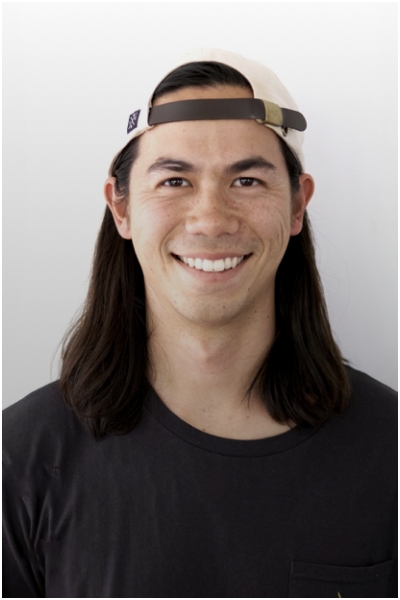 John Henry
Jason French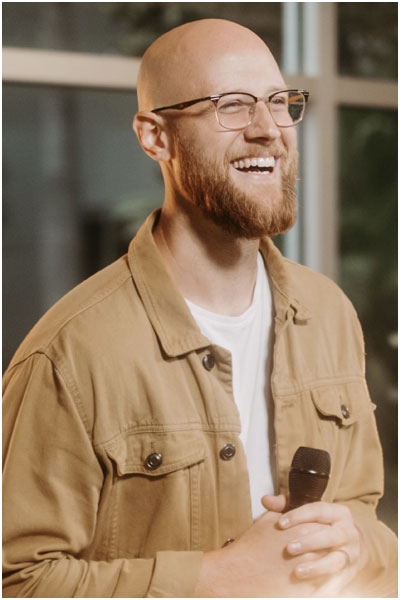 Daniel Young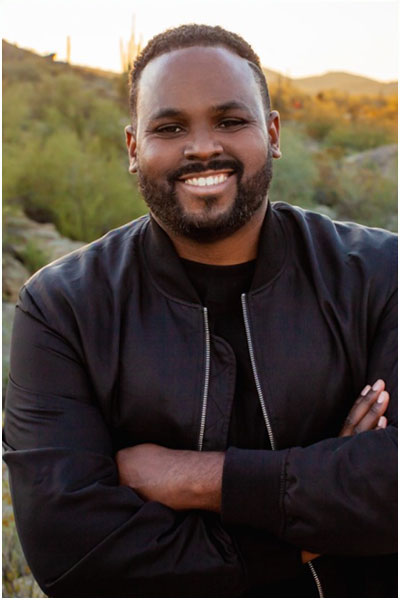 Brent Hatchett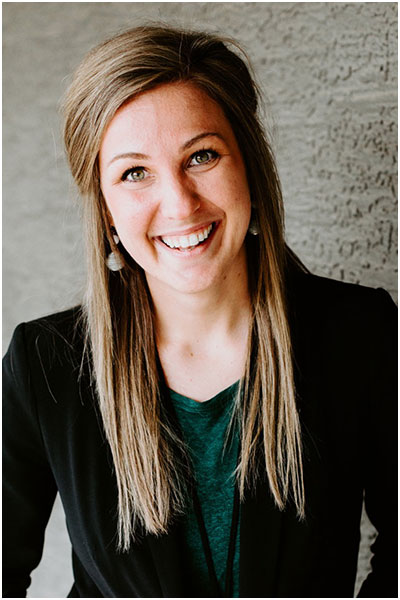 Diana Mescher
FEB
24TH
5:30 PM CHECK IN AT CORNERSTONE CHURCH
7:00 PM SESSION ONE
9:00 PM Church Time
10:00 PM AFTER PARTY
11:00 PM SEE YOU TOMORROW!
FEB
25TH
8:30 AM DoorsOpen
9:00 AM SESSION TWO
10:45 AM BREAKOUT #1
11:30 PM LUNCH
12:15 PM BREAKOUT #2
1:15 PM SESSION THREE
2:30 PM BLOCK PARTY
7:00 PM SESSION FOUR
10:00 PM SEE YOU NEXT TIME!
Bible
Notebook
Pen
Spending Money for the Cafe and Merch
Yes, Of Course!
We will provide lunch and dinner on Saturday the 25th.
Friday evening and Saturday morning will not be provided; please ensure you eat before arriving. We will have snacks for purchase at the Cafe.
Unfortunately, this is not an overnight event...
Here are drop off and pick up times:

Friday: Drop off @ 5:30 PM - 6:30 PM
Pick Up @ 11:00 PM

Saturday: Drop off @ 8:00 AM - 8:30 AM
Pick Up @ 10:00 PM

Location for Drop off & Pick up
Cornerstone Church
1595 S Alma School Rd, Chandler, AZ 85286
100% YES!
We have some AWESOME merch available, and we have to stay hydrated/caffeinated so our cafe will be open!